Starting 11/06/2023 we return to winter hours of Monday through Friday 7 AM until 5:00 PM
MOULE PAINT & GLASS
IN GRASS VALLEY
Nevada County's Number One source for all of your paint and glass needs!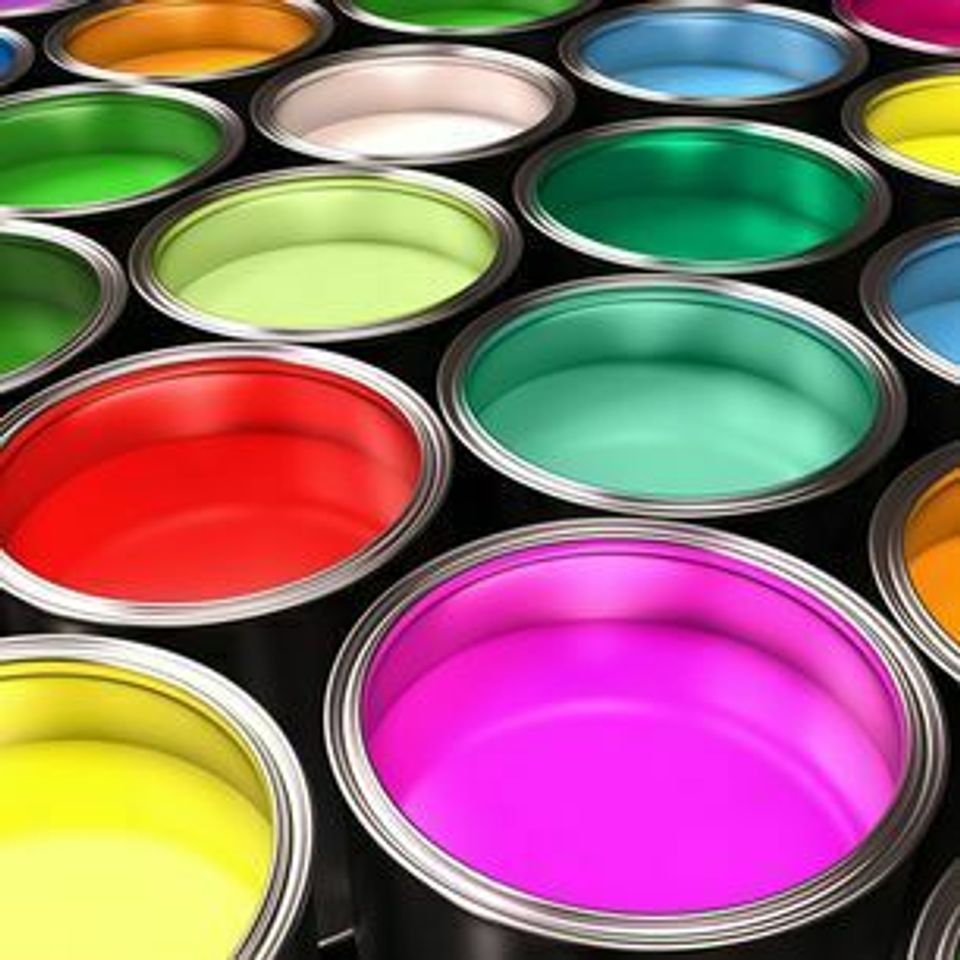 We carry top-of-the-line paints and brands such as Manor Hall, Kelly-Moore, Sealgrip Primers and more! Stop by today!
MOULE PAINT & GLASS SINCE 1949
Bill and Margaret Moule founded Moule Paint & Glass in 1949. Bill originally came to California in the 30s and worked as a miner. There he met and married Margaret Payne. They moved from Grass Valley to the Baguio area in the Philippines, along with their first two children. When the Philippines fell to Japan in WWII, the Moules hid in the countryside but were eventually captured and lived in a war prison camp until the end of the war. During their time in the Philippines, Bill had been commissioned as an officer in the US Army. In addition, he had contracted polio and was unable to resume mining upon returning to California. Instead, he started a house painting business. A few years later, he received back pay from the army for his WWII service and was able to buy out his supplier, who was retiring. Thus was born Moule Paint & Glass.

The business has been continually run by the Moule family in the Spring Hill area of Grass Valley ever since. Bill and Margaret raised 12 children in Grass Valley. Many of them continue to work in the glass and/or paint business, including 8 new business founded by Moules. Moule Paint & Glass has been owned and run by Jim and Janice Moule since 1976. Since that time there have been 2 new buildings built to house the growing business. The family tradition carries on with the 3rd and 4th generation actively working in the business. We look forward to serving you for years to come.